Notre Dame Cemetery - South Hadley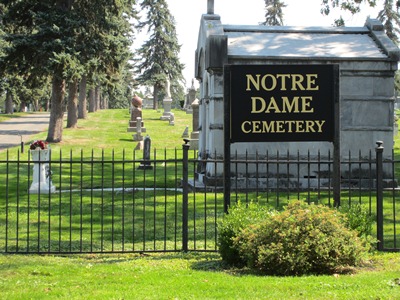 Notre Dame Cemetery is a 26 acre property located in South Hadley.  In 1896 land was purchased for the cemetery and opened shortly thereafter.  In 1934 the cemetery was sub-divided to provide burial space for Mater Dolorosa Cemetery, the currently adjoining cemetery.  At the request of Bishop McDonnell, responsibility for the administration and maintenance of this cemetery was moved under the Springfield Diocesan Cemeteries, Inc. management in 2008. Current estimates of burials are approximately 30,000.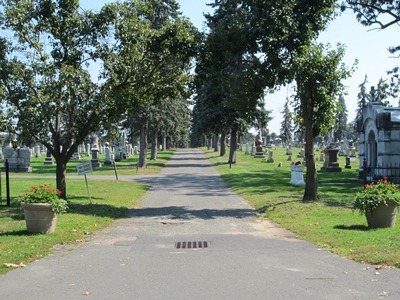 Since the change in management in 2008, the cemetery has developed two new section of the cemetery.  One is a cremation garden and the second is for the interment in a two-grave monument section.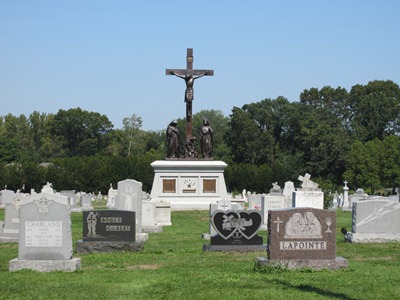 The cemetery is located on 63 Lyman Street in South Hadley, MA 01075. Records are maintained at an office on site.  Tel: 413.420.0001.