Most Holy Redeemer
With the exceptional response to St. Michael the Archangel Mausoleum, located at St. Michael Cemetery, a second Diocesan mausoleum has been constructed at the Gate of Heaven Cemetery. The Most Holy Redeemer Mausoleum is set as the focal point in the cemetery, and stands towering down the main avenue of the cemetery. Allowing for both indoor and outdoor burials, The Most Holy Redeemer Mausoleum can accommodate more than 2,000 full body and cremation burials.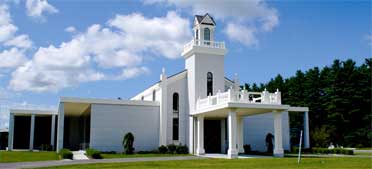 With a solid granite finish to the outside, it gives a lasting impression of quality and endurance. Stepping foot inside brings you into a massive chapel, surrounded by the finest marble crypt fronts complete with hand carved names. Located at the center of the chapel, the altar gives way to a breath-taking stained glass portrait of Jesus and the Resurrection. Further down the main corridor are two sculpted marble fountains, the running water giving way to peace and serenity.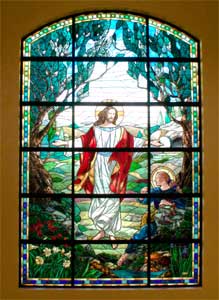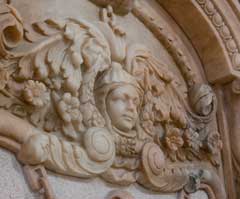 Unlike any other mausoleum in Massachusetts, The Most Holy Redeemer Mausoleum is a true work of art.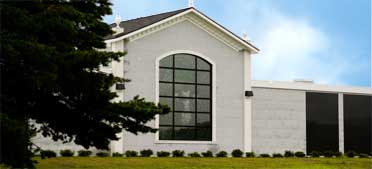 For further information regarding The Most Holy Redeemer Chapel Mausoleum, please contact Lynn Carney at 413-782-0341 or L.Carney@DioSpringfield.org.